SDGs initiatives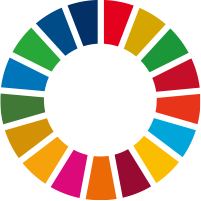 SDGs Declaration

In order to achieve the goals set by the SDGs, we declare the followings. SDGs is an abbreviation for "Sustainable Development Goals". There are 17 goals and 169 targets to be achieved by 2030 to realize a world where "no one is left behind."
Initiative theme
Safe and stable quality
We will deliver high-quality "steel" products to Japan and the world.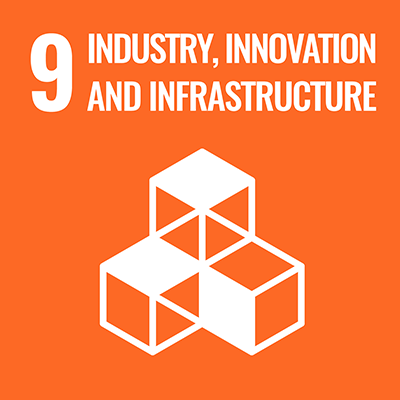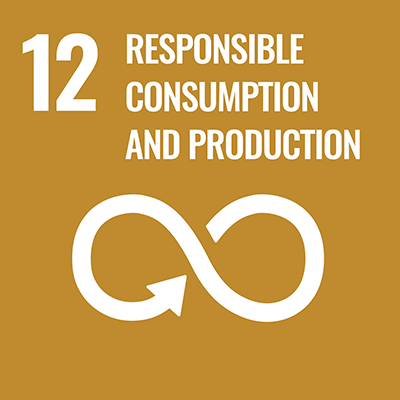 Initiative theme
Creating gentle relationships with people, steel, and the earth
We will contribute to the realization of a prosperous society through environmental conservation activities.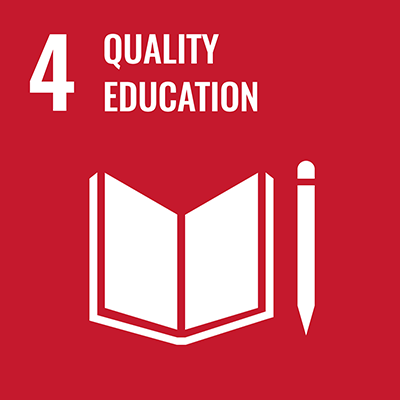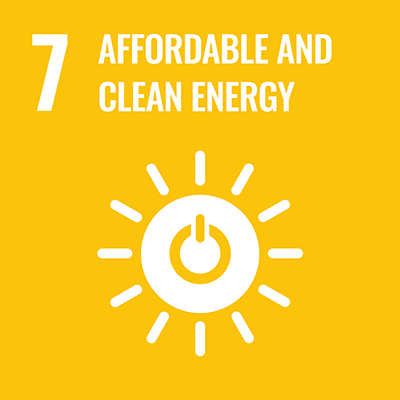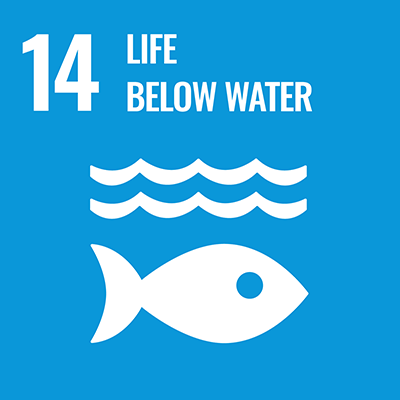 Initiative theme
Sustainable management
We will build a strong business system in preparation for emergencies for our employees, business partners, and local communities.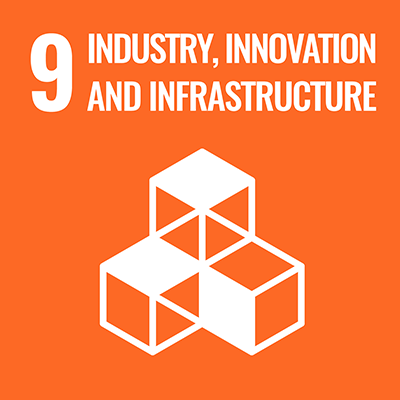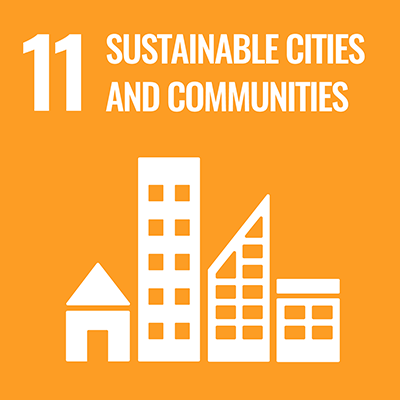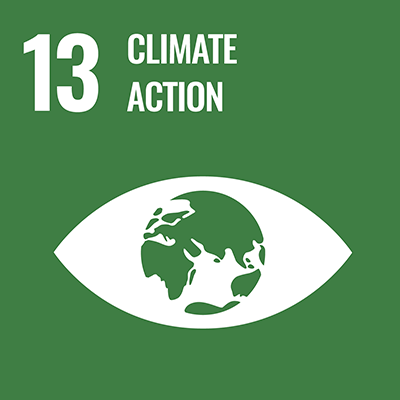 Initiative theme
Creating rewarding workplaces
We aim to create a company where everyone can feel "healthy" and "rewarding".